Research isn't only about doing your own science… I try to contribute to the academic community in different ways:
Editorial boards
Since 2017, I am an editor of Ornis Svecica, a scientific ornithological journal.
Journal reviews
I have reviewed manuscripts for Molecular Ecology, Evolutionary Applications, Molecular Phylogenetics and Evolution, Journal of Avian Biology, Ibis, Zoology, Bird Conservation International, Frontiers in Zoology, Ornis Svecica, and Ornis Fennica. Since 2018, I use Publons, to keep a record of my reviewer assignments. Have a look!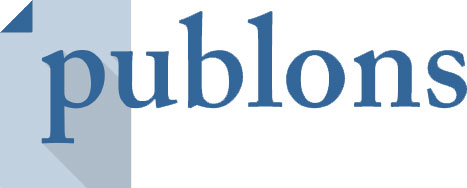 Proposal reviews
I have reviewed two grant proposals for the Icelandic Research Fund (2017)
University bodies and department duties
I have been elected representative in the following boards, committees and other bodies within Lund University (Sweden):
University level
2014–2015 The University Council ("universitetskollegiet")
2014–2015 The Committee for Third-Cycle Study Programs ("forskarutbildningskommittén")
Faculty level, Faculty of Science
2014–2015 The Presiding Committee ("presidiet")
2014–2015 The Management Council ("ledningsrådet")
2011–2015 The Committee for Third-Cycle Study Programs ("nämnden för utbildning på forskarnivå")
Department level, Dept of Biology
2013–2015 The Department Board ("institutionsstyrelsen")
2010–2015 The Committee for Third-Cycle Study Programs ("forskarutbildningsnämnden")
2012–2014 The Dept of Biology PhD Student Council ("biologiska doktorandrådet")